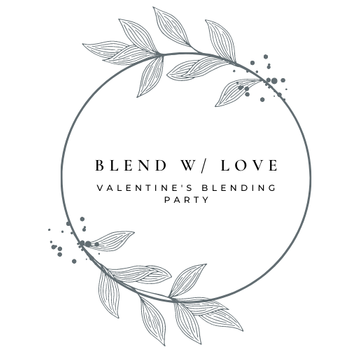 Valentine's Blending Party 2021
Join our team in making your own custom cabernet blend!
Make your own custom blend LIVE with our sommelier and winemaker on Valentine's Day. Prior to Valentine's Day, we will mail you four sample red wines to assemble your custom blend at home. After the session, you send us the percentages you chose and a name for your blend and we'll mail you twelve bottles of your special creation! Our sommelier and team will judge all blends to find their favorite. The winning winemaker receives a complimentary stay at one of our sister properties!

When: February 14, 2021 @ 2:00 p.m. PST
Where: Virtual tasting at your house via Zoom, we will mail you all the supplies!
What's included: 4 sample reds: Cabernet Sauvignon, Cabernet Franc, Merlot & Malbec. A graduated cylinder and pipette to measure your blend. Blending class and a custom case of your wine included as well.
Price: $540 non club member | $432 club member
*Tickets must be purchased prior to February 9th to ensure you receive the samples. After February 9th, you may be subject to an expedited delivery fee to ensure you receive your samples on time. Excludes tax and shipping.