Catering & Events
At the Coquelicot Estate Tasting Room in Los Olivos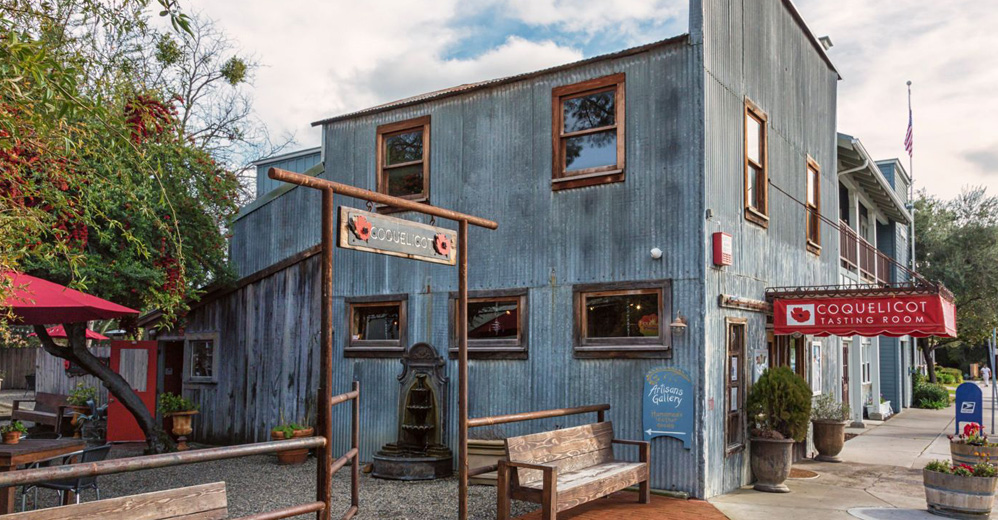 Garden Setting
Our outdoor garden sets the stage for your dream event. Since we are a tasting room with a large garden and not a restaurant or vineyard that require considerable rental fees, the feasibility of renting our space is stress-free and cost effective to host any event. From wedding receptions to rehearsal dinners, to special occasions and corporate gatherings, our garden is guaranteed to leave a lasting impression.
Seated Reception 200 guests
Standing Reception 300 guests
Location: Los Olivos, CA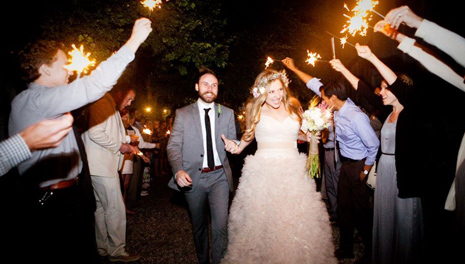 Weddings Receptions
Savor in the moment as we execute your dream garden wedding. Coquelicot Estate tasting room is conveniently located in the heart of Los Olivos, minutes from hotels, restaurants, and shopping. Our outdoor garden setting allows for a wide arrange of design elements from bohemian to classic, and from shabby chic to rustic.
Welcome Reception & Rehearsal Dinners
Welcome your guests to Los Olivos for a welcome reception! Our large open garden is the perfect setting for either a seated reception or cocktail style reception. Allow your guests the freedom to mingle and get to know one another.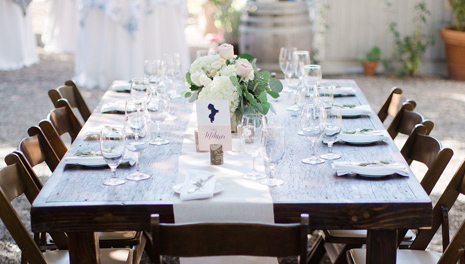 Corporate Events
Bring the office outdoors! Our Garden terrace is large enough to host multiple breakout areas, lunch, dinner, and or a cocktail reception. We can make it fun and educational by bringing in our winemaker to teach about wine and offer a custom wine blending class. Work meetings reinvented in a new way!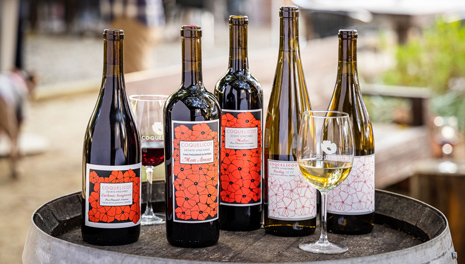 Celebrations
Our garden is a lovely alternative option to hosting a birthday or anniversary celebration. Our outdoor venue is spacious with farm tables and an atmosphere that makes it perfect for any style of event.