Welcoming You To Coquelicot Vineyards, An Organic and Natural Winery
COQUELICOT (ko-klee-ko) is the name "en Français" of the striking red poppy flower that graces the French countryside, as well as all the labels on our wines. Our 58 acre vineyard is an organically farmed property in the heart of the Santa Ynez Valley. Sustainable farming and gentle, meticulous winemaking techniques converge to produce hand made, limited production wines that are a true celebration of life.
At Coquelicot vineyard, sustainability is a guiding principle of business for us. We aim to be responsible towards nature, not just because it's the correct thing to do but also because it's the only way to make natural, organic wines. We are deeply committed to producing the best natural, organic wines through sustainable winemaking and thoughtful farming that goes beyond protecting our environment. Our mission is to enhance our Coquelicot vineyard and enrich the lives of the community dependent on our businesses through the sustainable production of Coquelicot wines.
Our meticulous winemaking techniques converge to produce handmade, limited production. Coquelicot wines are the impressive result of true winemaking patience.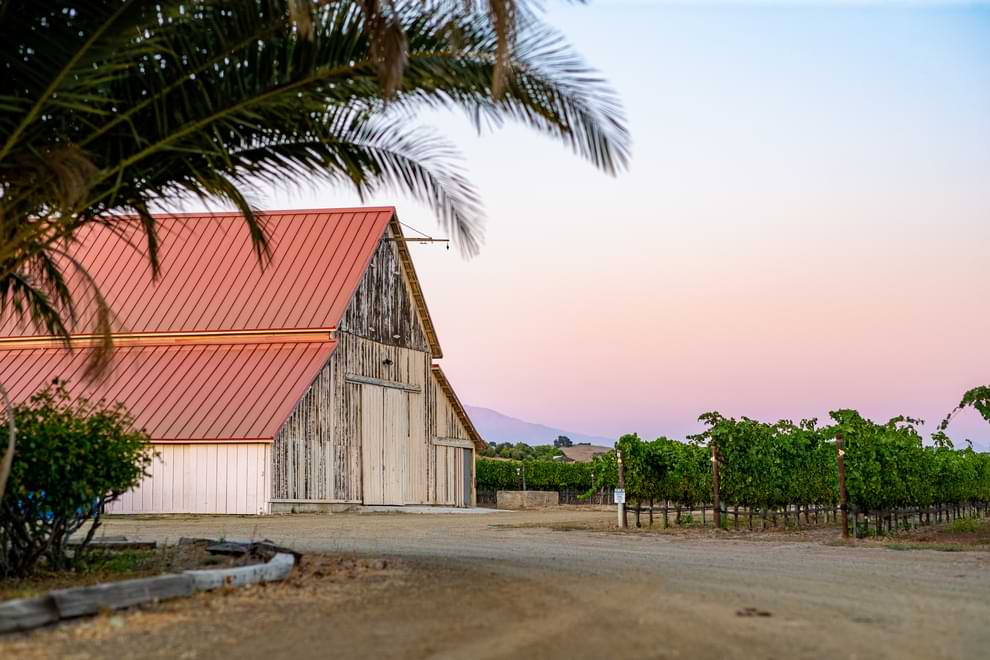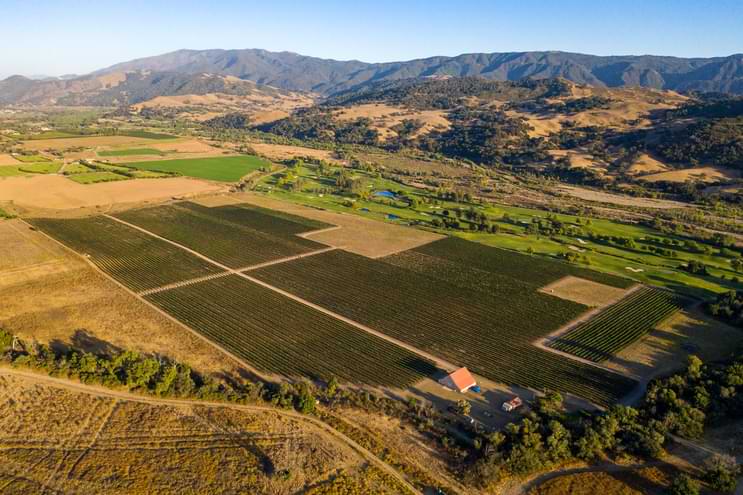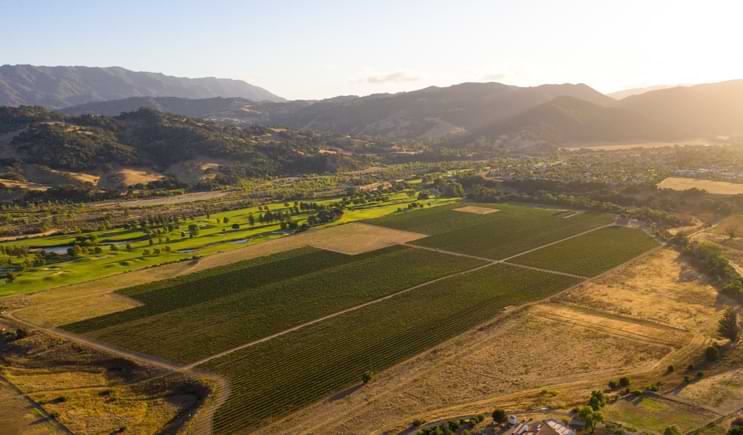 Please click on link to make selections